Our meetings are generally very informal as we explore faith by discussion.
1st Sunday of each month we share a meal together.
Holy Communion is shared monthly.
Worship services are often café style which means we sit around tables
We sing, pray, receive and share together.
Families are very welcome….there are informal activities for children and young people.
Sundays in March:
8 March 5pm Holy Communion
15 March 5pm Cafe style Service
22 March 6pm Meeting at St Marys Church Pilsley for Team Confirmation Celebration Service
29 March 5pm Cafe style Service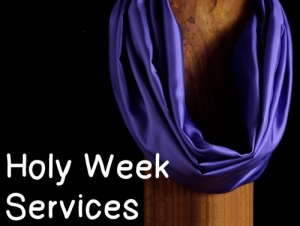 Sunday 5 April 5pm Palm Sunday - Holy Communion
Thursday 9 April 7pm Maundy Service with Supper
Good Friday 10 April 7pm Quiet prayer and guided reflection in Prayer Room*
Sunday 12 April 4pm Easter Community Cream Tea
(please ring our Warden with enquiries or for attending)
Also on Sunday 12 April 5pm Easter Celebration Service
Sunday 19th April 5pm Cafe style Service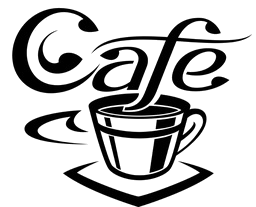 Sunday April 27th 5pm Guest speaker Worship service with prayer ministry training focus.
*